Award-Winning Interior Design
We are a team of interior designers and real estate professionals who transform homes and other spaces like offices, kitchens, or living rooms into beautiful areas. If you want to build your dream house, we can assist in buying land and choosing the right builders.

We pick out the best products and find ways to make everything fit your style and take care of all the little things to make your home or office look lavish.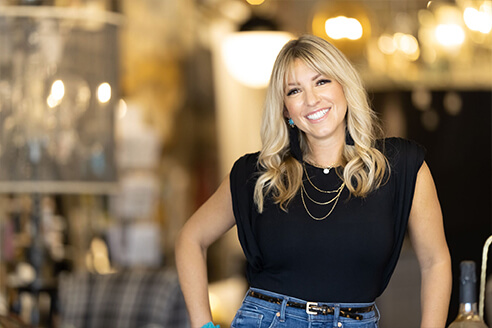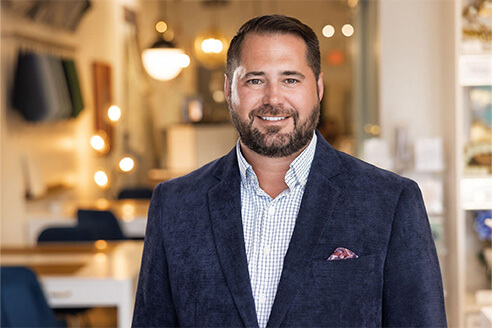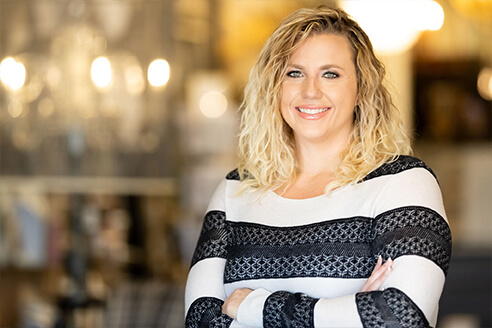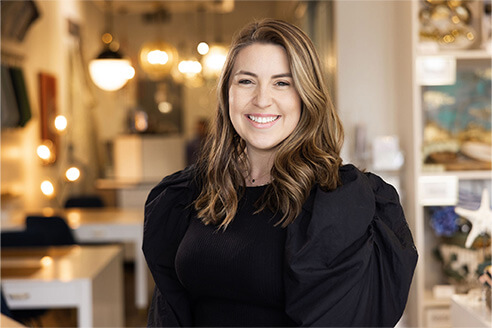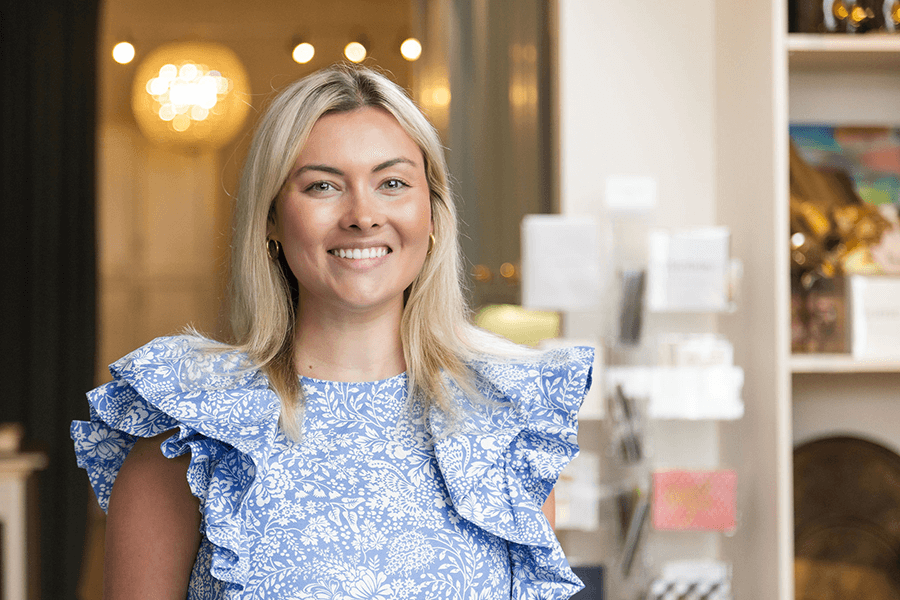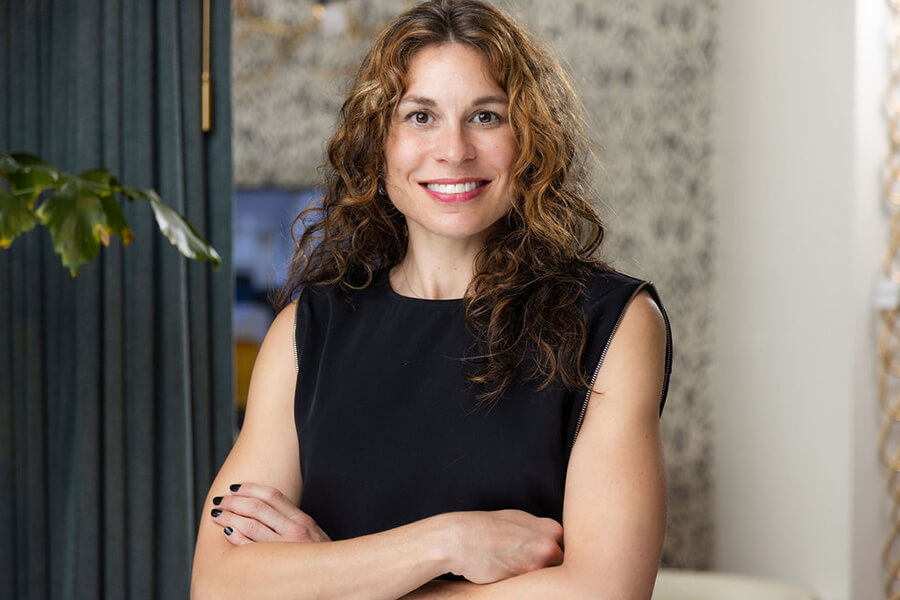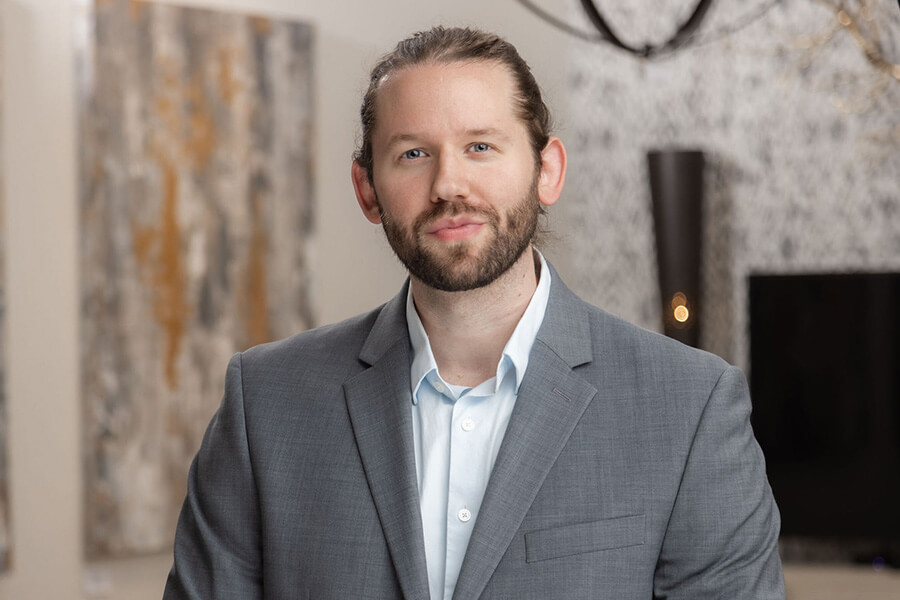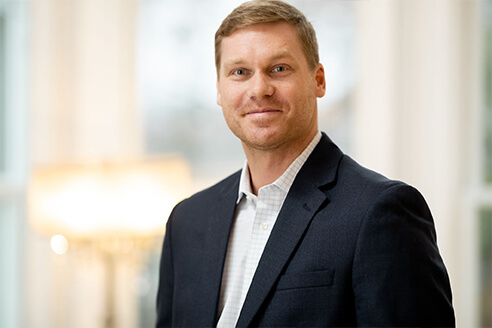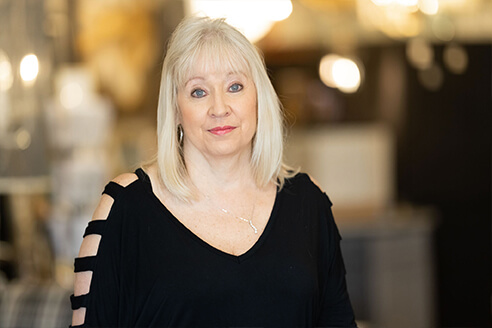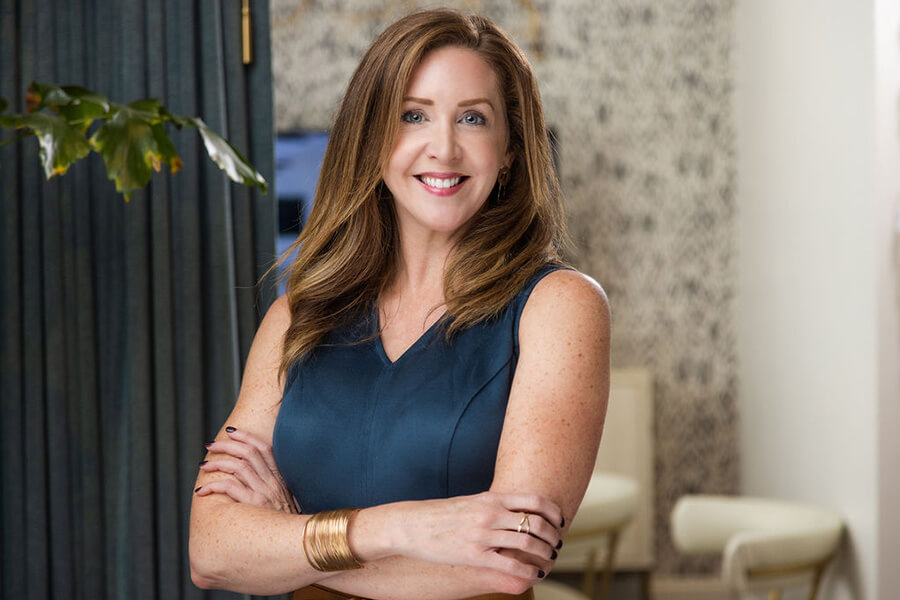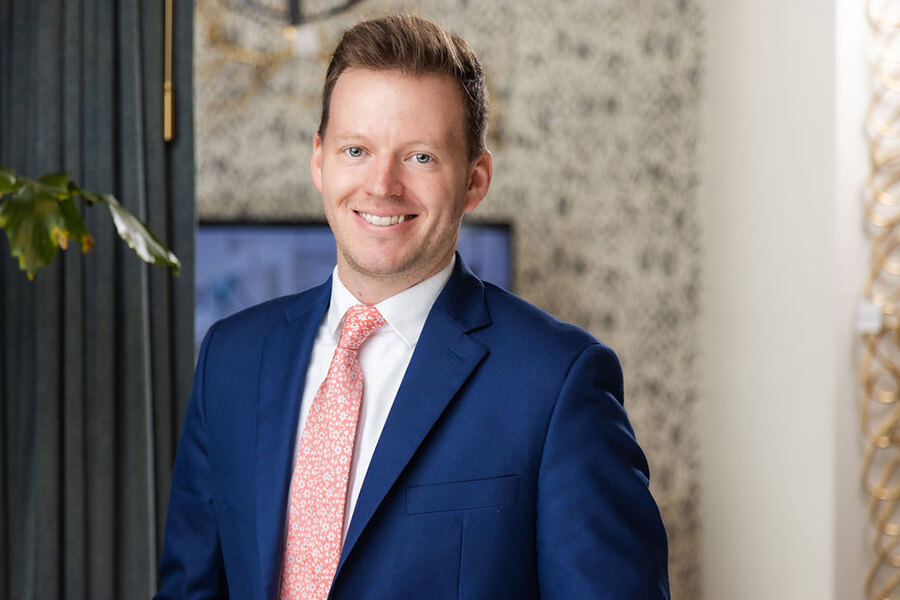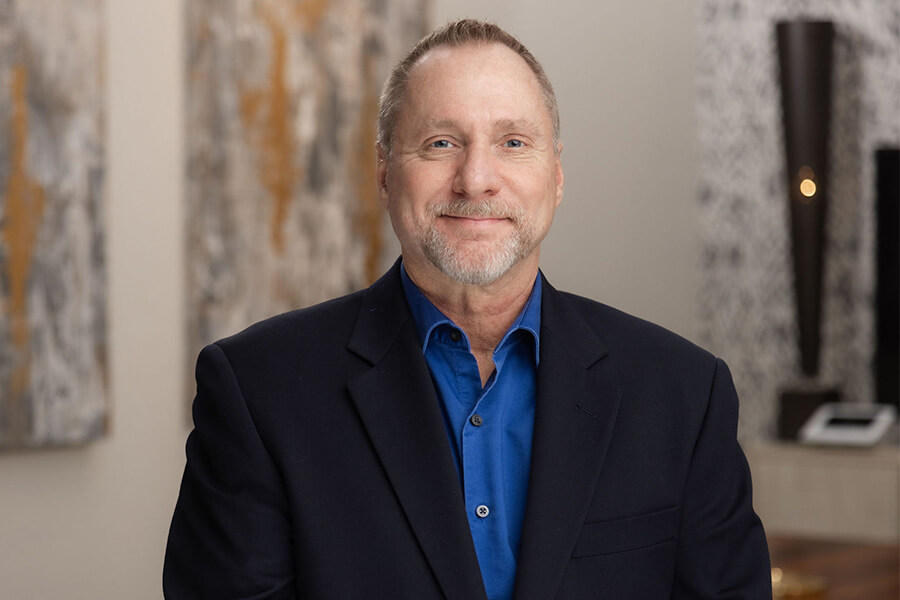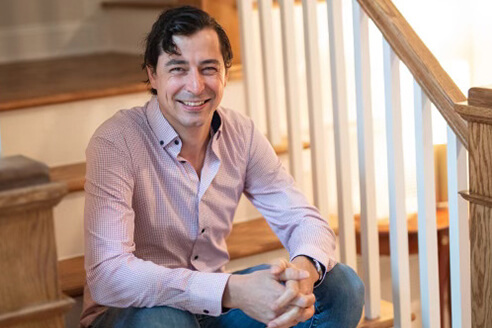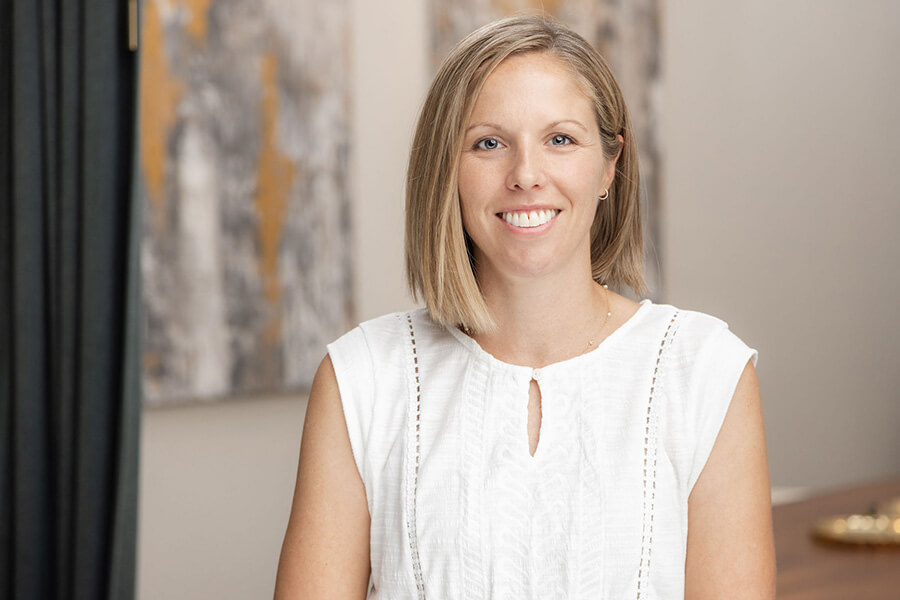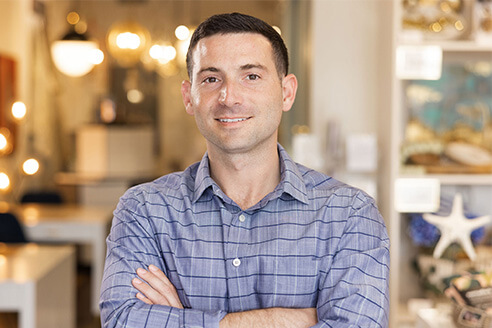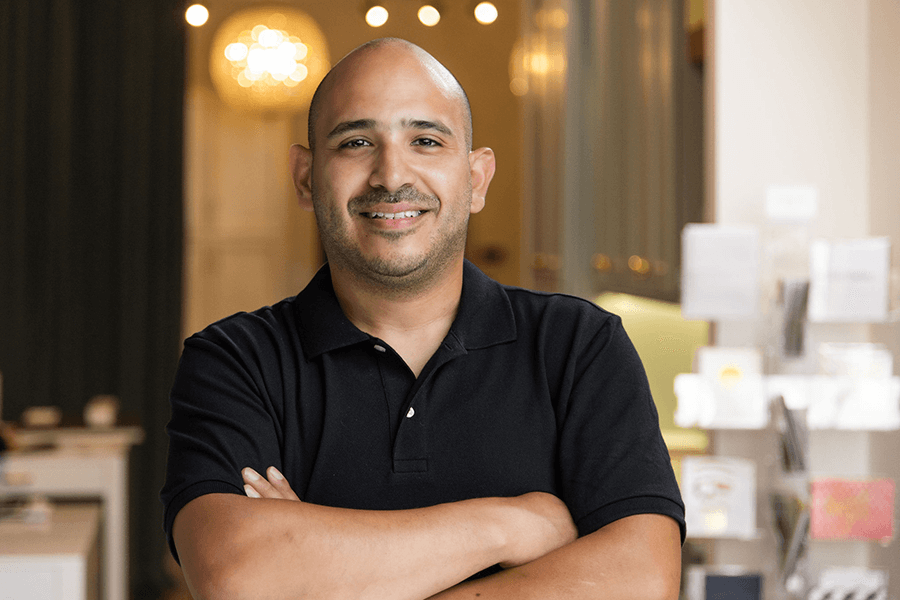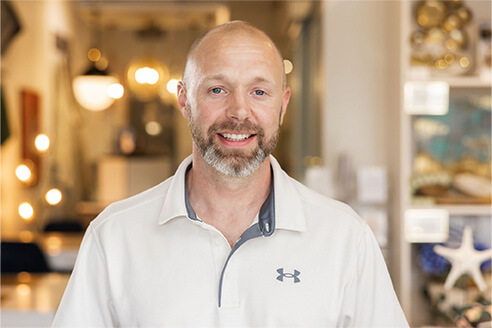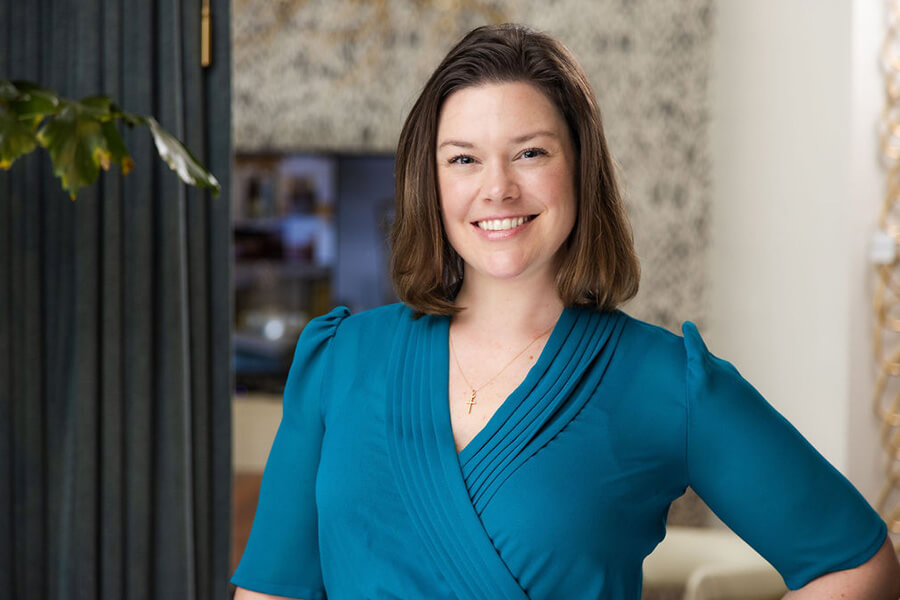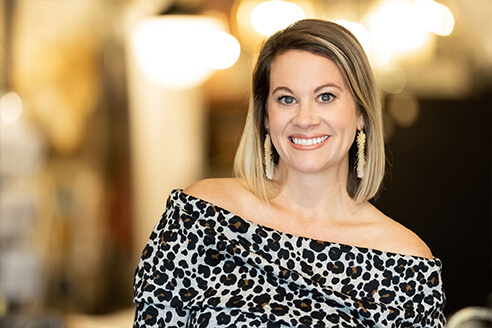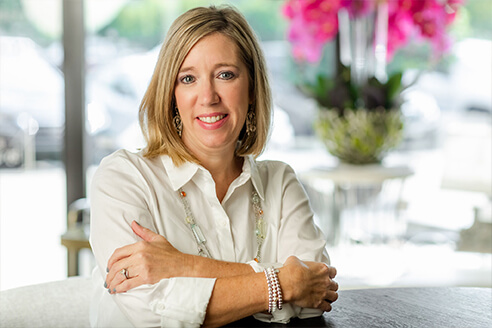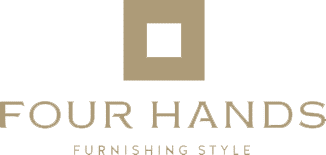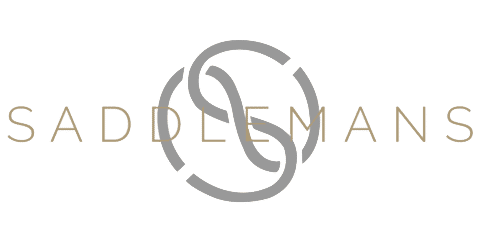 No matter if you're looking to buy your next home or sell your current, let lavish help you along the way. 
We hand select only the best of the best homes on the market for you. From purchase to furnishing, we'll create a place you can call lavish.