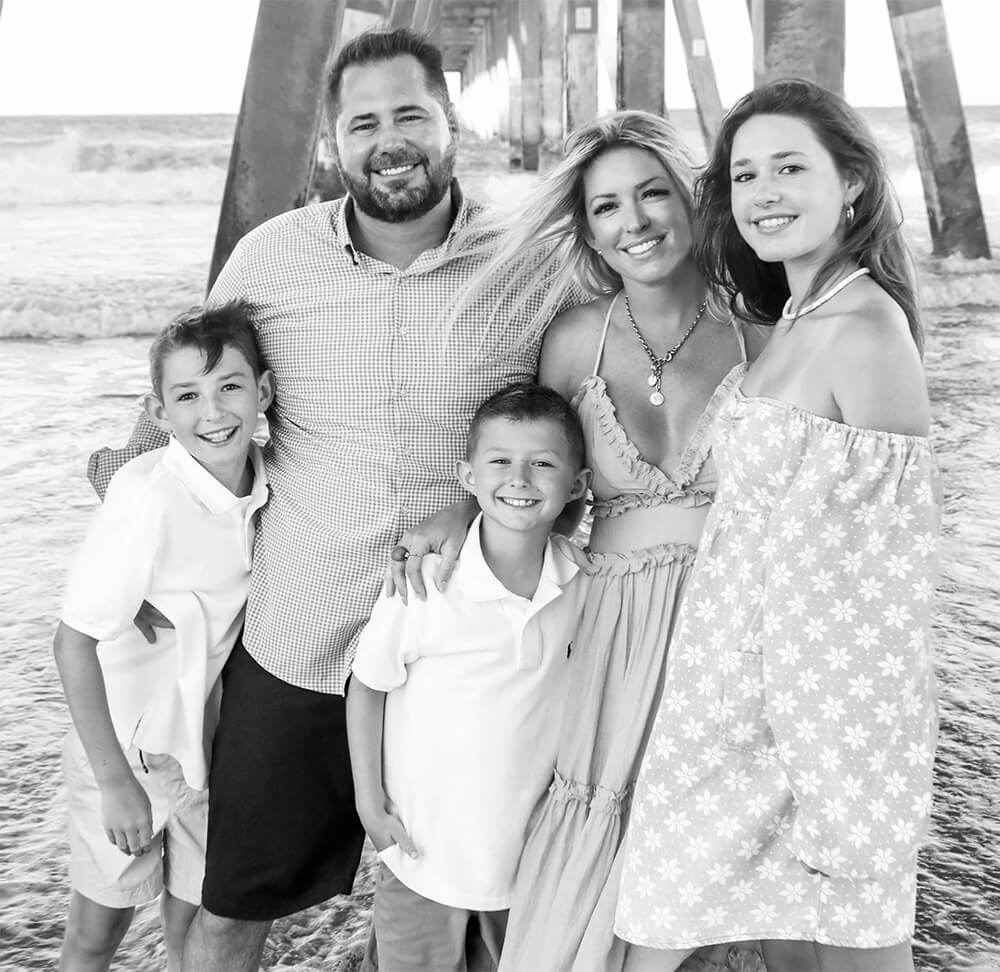 On a first date 21 years ago, Chris & Jenny Cimino talked about what has now become lavish. They knew there was something missing in the industry and wanted to enhance the most important and meaningful aspects of your life.

Meet Jenny Cimino, who has over 18 Years in Design, starting in kitchen & bath design and eventually worked with real estate clients and executives.

And Chris Cimino, who has a background in Executive Recruiting and had started the real estate company to help those executives move and buy second homes.

After crossing paths and having that first date, they realized that they could recruit and curate beautifully designed solutions for their client.
See What Our Clients Have To Say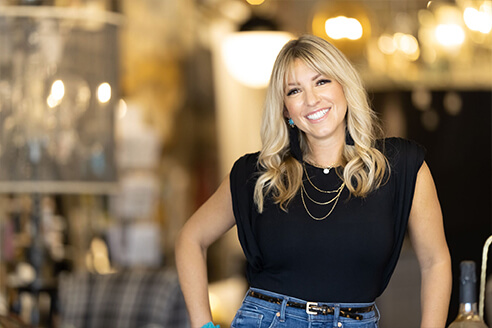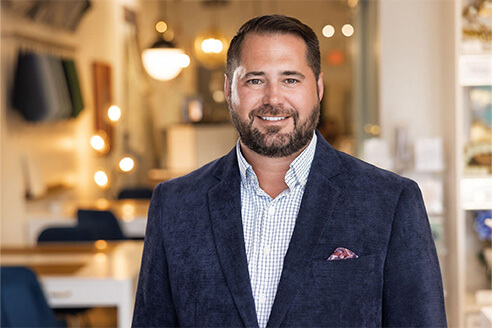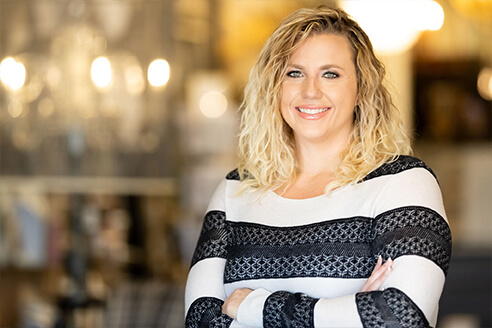 Director of Client Services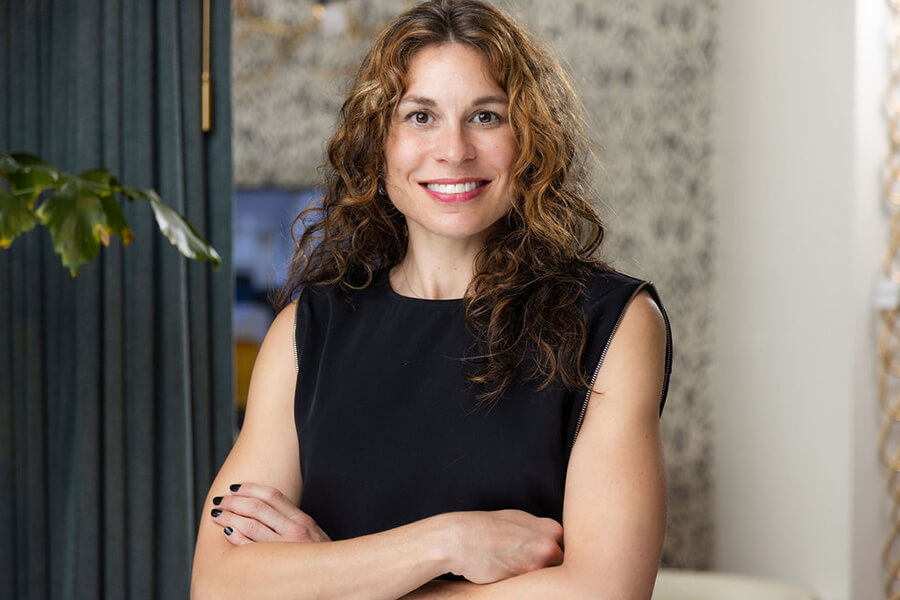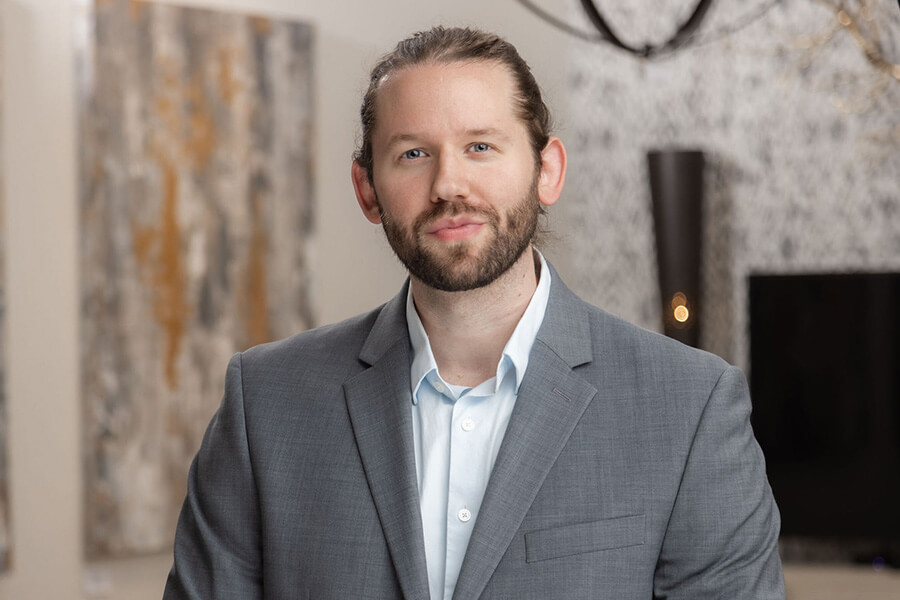 Broker & Marketing Manager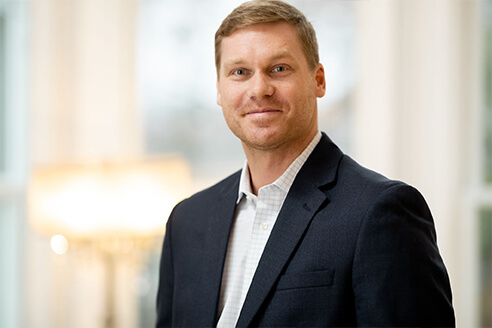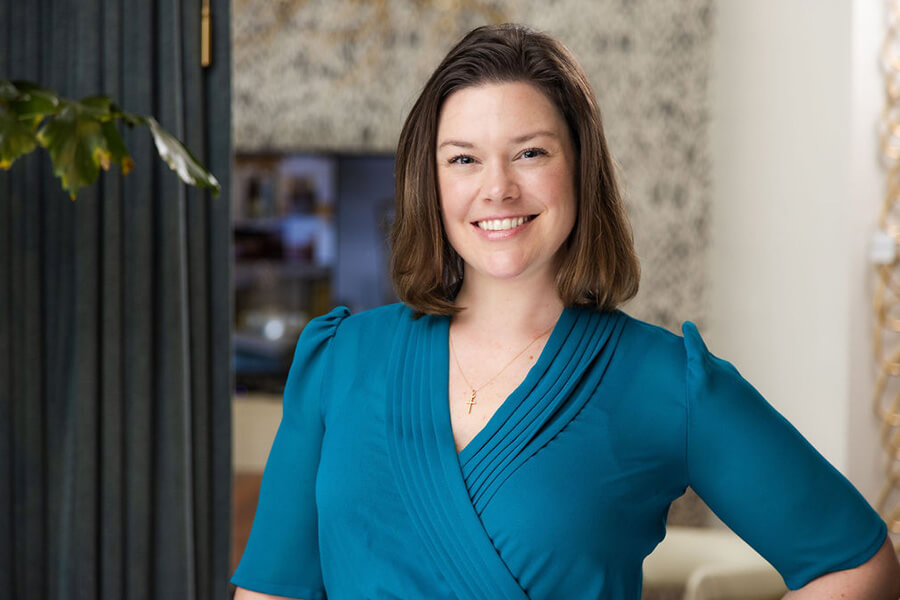 Director of client experience