In 2015, founders Chris and Jenny Cimino embarked on a mission to create something extraordinary.
Their vision has flourished into something lavish: a collaboration of talented designers, skilled builders, and experienced real estate agents. Together, we offer turnkey solutions to transform spaces into elegant homes tailored to your desires.
Meet our team below and discover how we can turn your vision into a beautiful reality.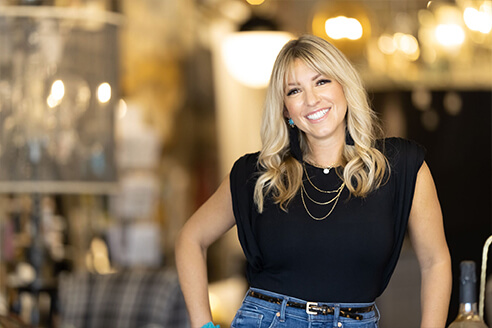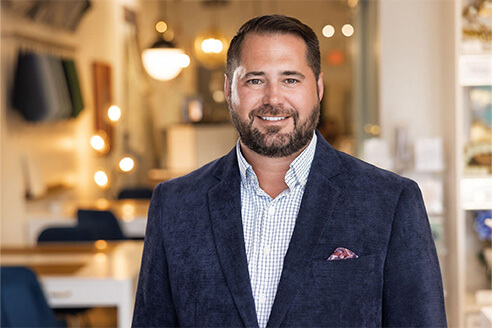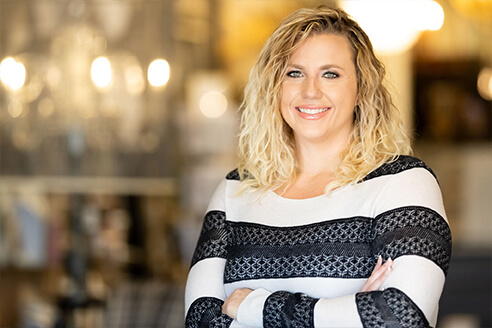 Director of Client Services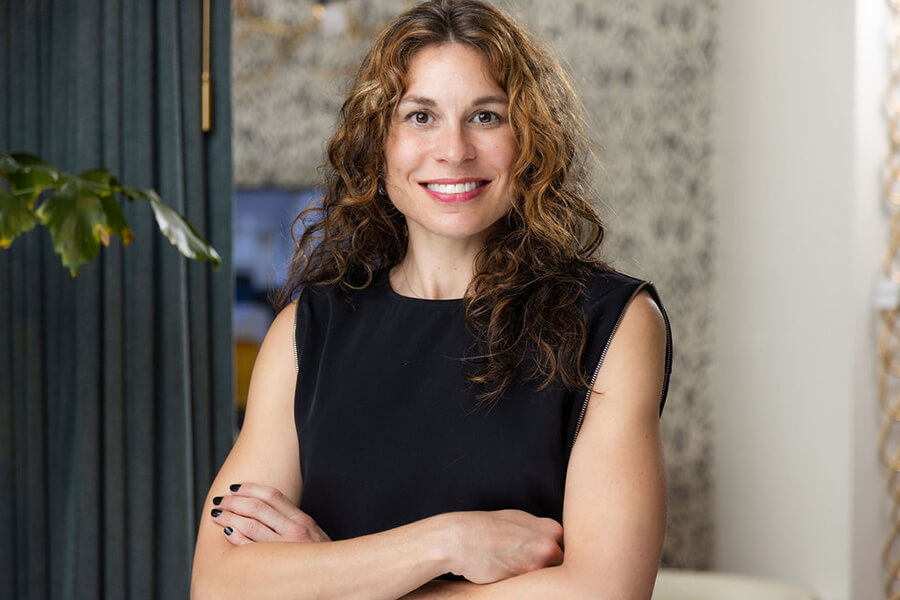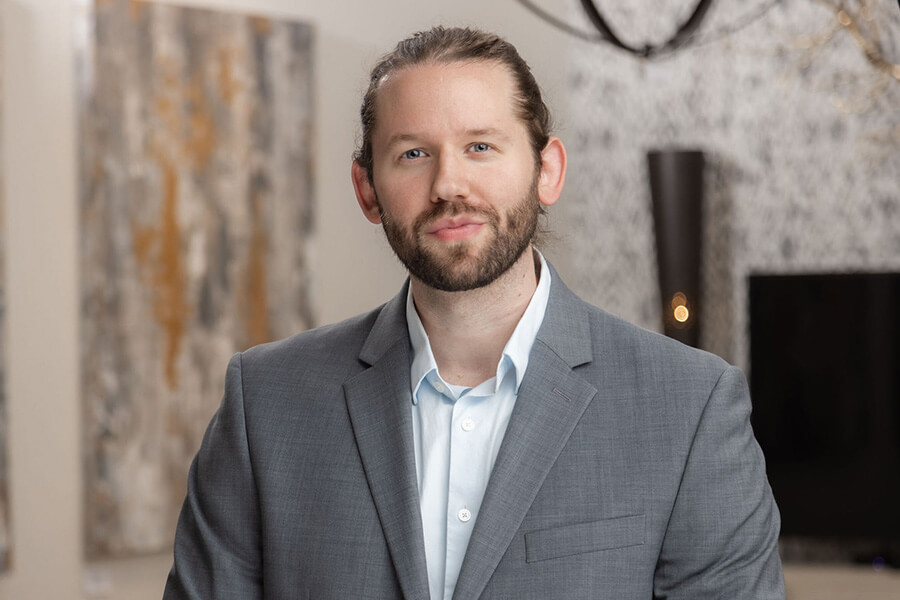 Broker & Marketing Manager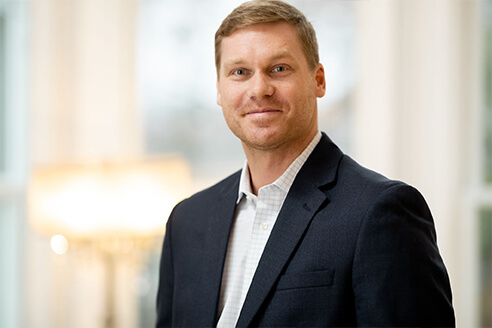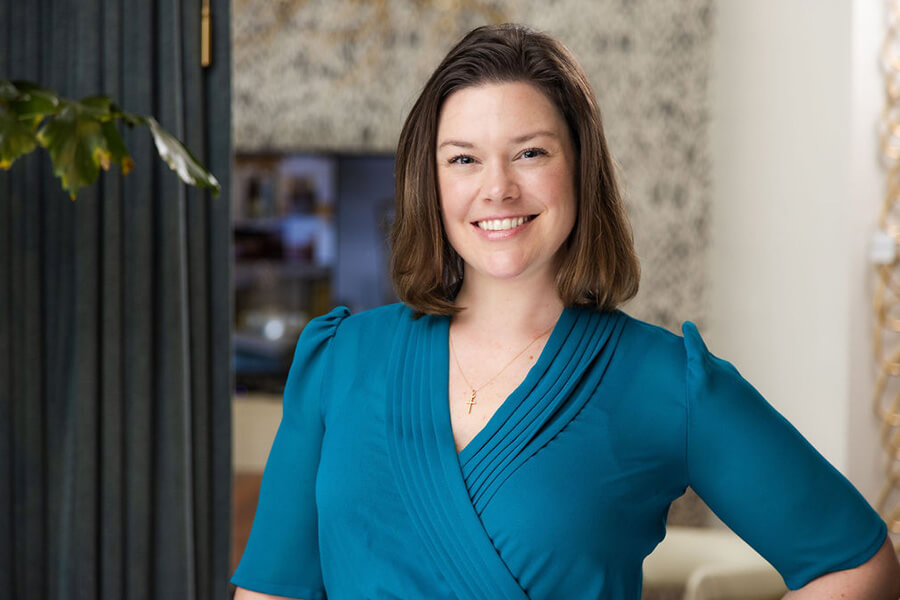 Director of client experience